We service several Industries and Institutions for our clients.
PHARMACEUTICALS: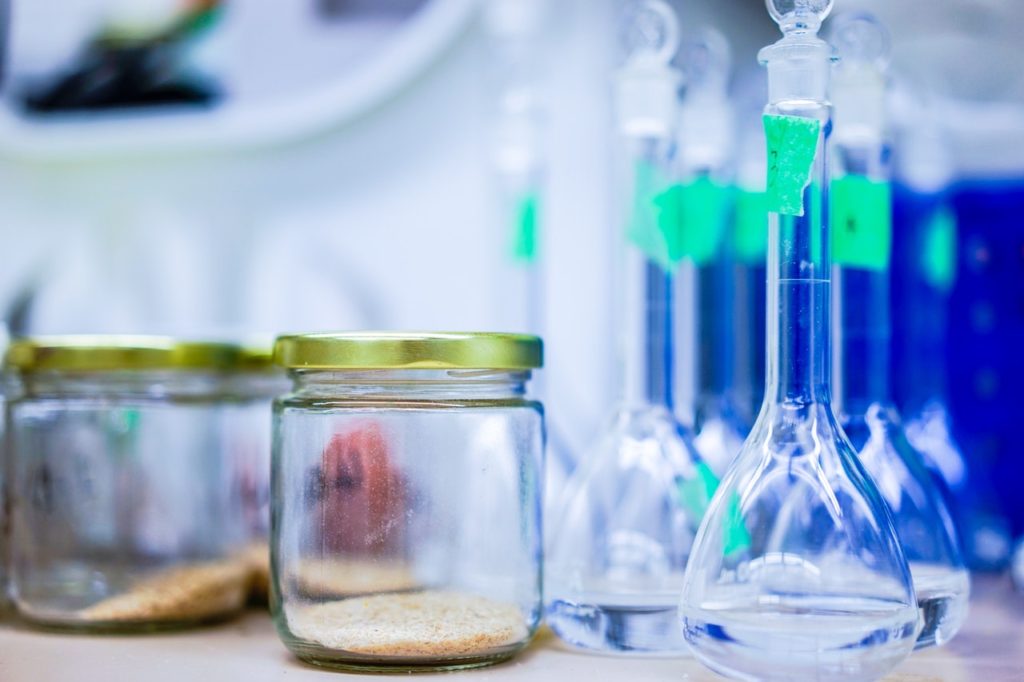 We coordinated the relocation of a mid size pharmaceutical firm from New Jersey to Atlanta, Georgia for approximately 135 employees (pharmaceuticals).
We Project Managed the relocation of 1800 employees from 4 offsite facilities into 1 new state of the art research and development building of approximately 1 million square feet.
LOGISTICS: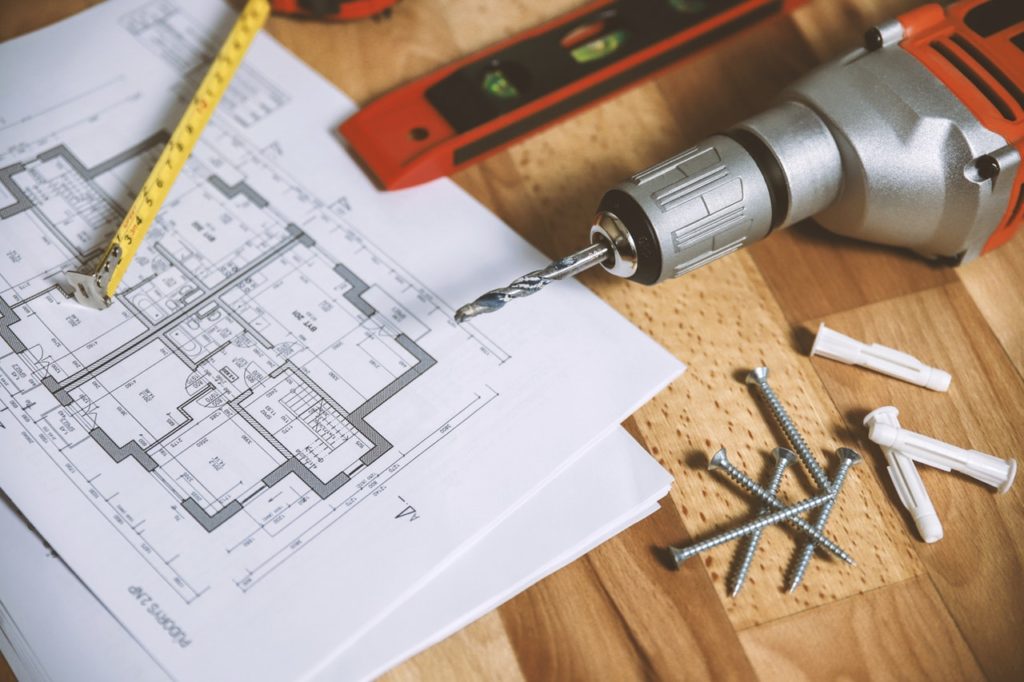 We managed the overall Relocation and Furniture project for a major rental and logistics corporation for the relocation of 100 employees. Our services included Inventory Management, Space Planning & Design, Installation of Carpeting and Flooring, Purchase and Installed new Office Furniture, and performed Liquidation and Disposal services.
HEALTHCARE: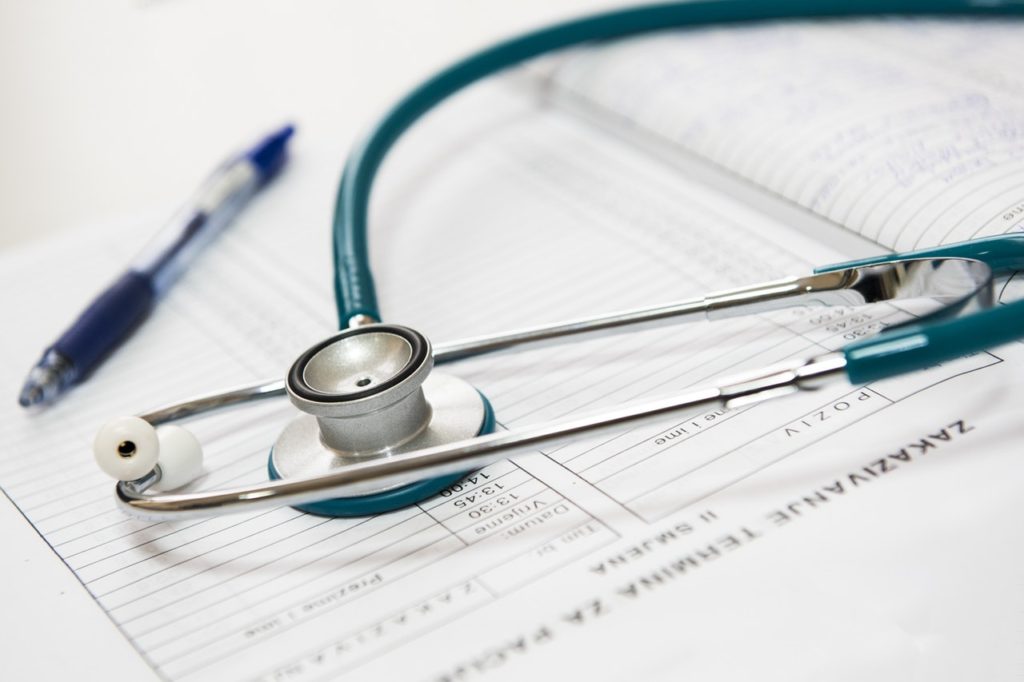 We worked with over 8 major hospitals to provide Office Furniture and Internal Relocation services ranging from Moving Cardiac Labs, clean rooms for Physical Therapy Labs, in addition to performing Liquidation and Disposal services.
COLLEGES AND UNIVERSITIES: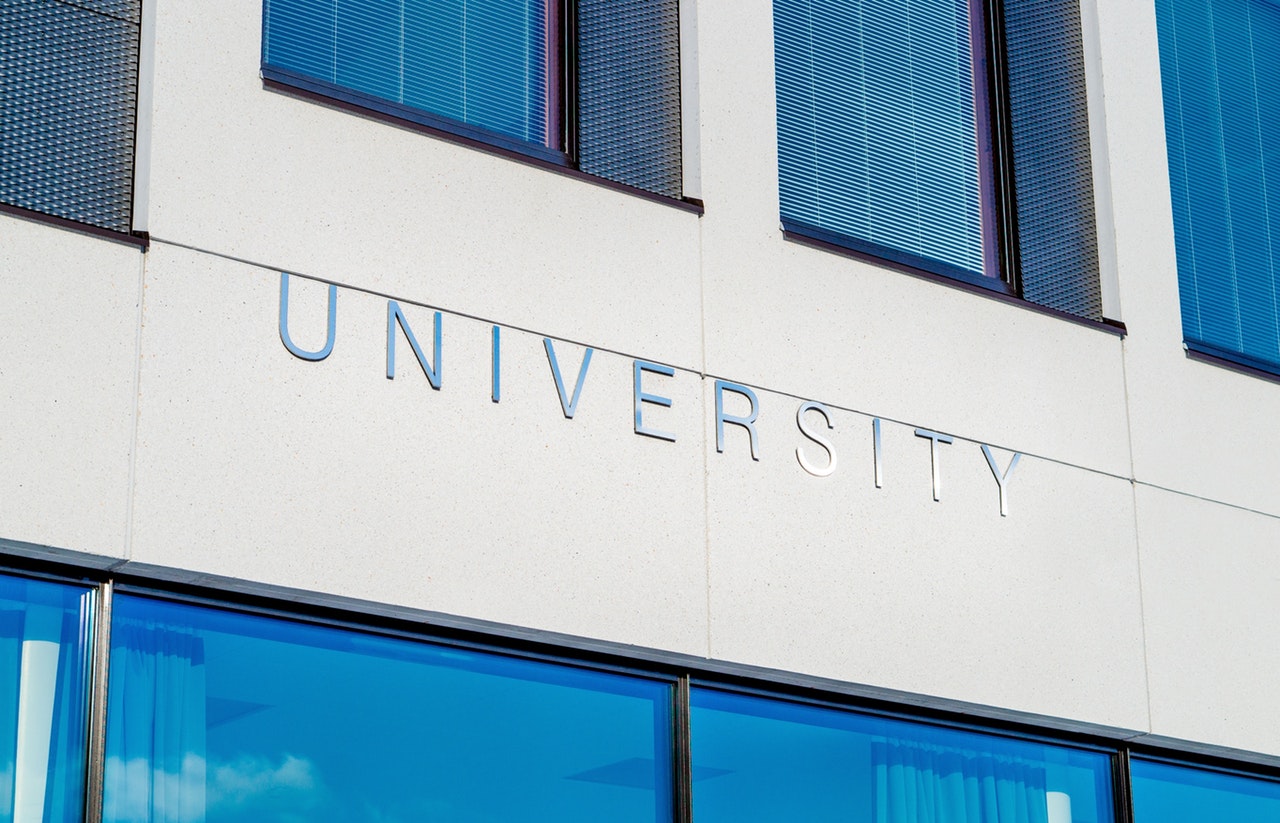 We performed Move Management Consulting services for the consolidation of 8 off site buildings of approximately 300 employees to a new state of the art campus facility for a major University in New Jersey.
We served as a Move Management Consultant for a major University in providing on site Office Moves, Internal Relocations, Liquidations, Office Clean Out, and Disposal.
MULTIPLE PROJECTS: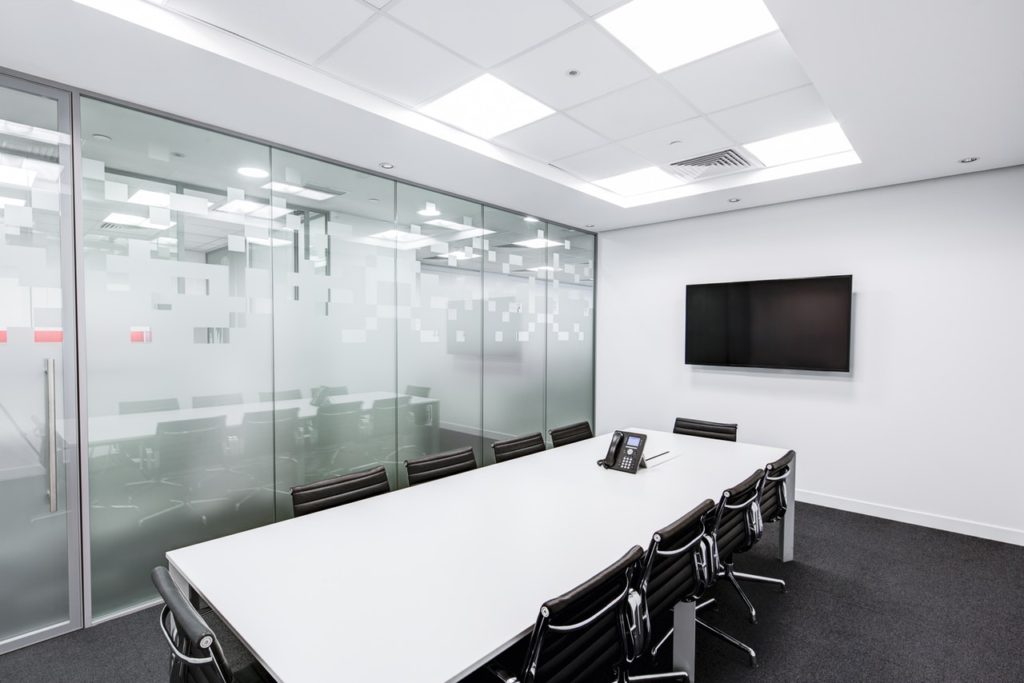 We perform nationwide services for various satellite offices for a wide range of corporations within the mid-atlantic region and various states. Services range from Office Furniture, Relocations, Liquidations and Disposal services.
Lets get started on your project.